UN Report: Global Warming Means Code Red for Humanity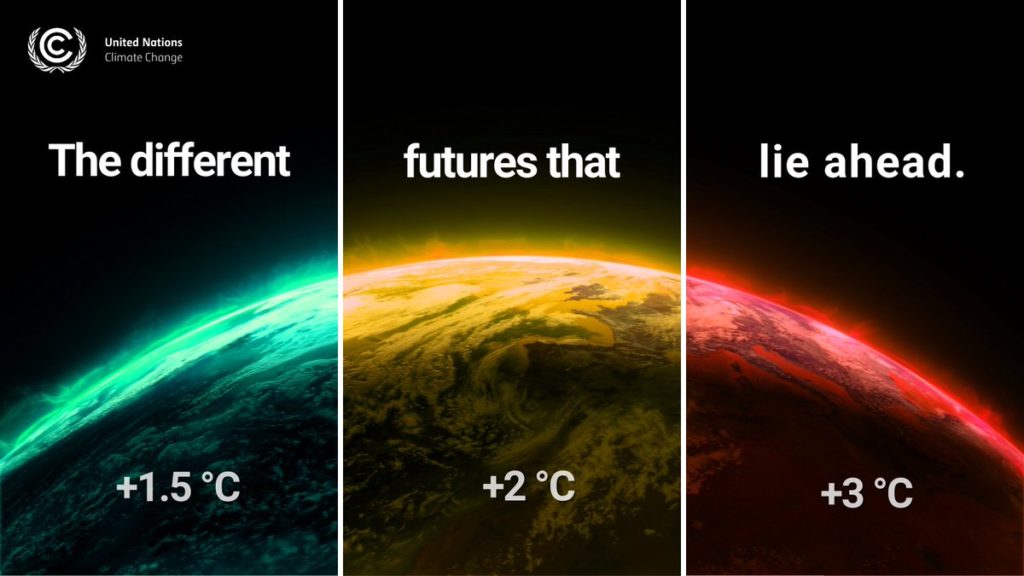 A new United Nations report on climate change includes a "code red" for humanity. The report from the Intergovernmental Panel on Climate Change (IPCC) notes that persistent, sustained global emissions have now made it impossible to prevent a temperature increase of 1.5 degrees Celsius, and that irreparable damage is being done to the planet.
According to AP News, the UN report should be a wakeup call for governments and the international community to acknowledge the severity of anthropogenic climate change and to take immediate action toward lowering emissions, alleviating poverty, and protecting the planet.
The IPCC study notes that temperatures are rising due to inaction. As a result, the planet is likely to experience increasingly devastating environmental changes, and an increase in natural disasters in the years ahead. The report notes that the planet will also continue to experience a loss of biodiversity and large-scale species extinction.
Moreover, the IPCC report warns that continued inaction will likely cause global temperatures to continue to rise between 2 and 4 degrees Celsius, putting the planet at even greater risk for catastrophic environmental consequences. Risks include a complete collapse of the ice sheets, and a slowing down of thermohaline circulation, which regulates global weather patterns.   
According to the IPCC, the Earth is at a pivotal turning point – with a narrow window of time to take large-scale action to reduce emission and prevent temperatures from warming uncontrollably over the next 30 years. The IPCC report is the most dire warning ever issued on climate change.