Leveling the Playing Field for Industry, Innovation and Infrastructure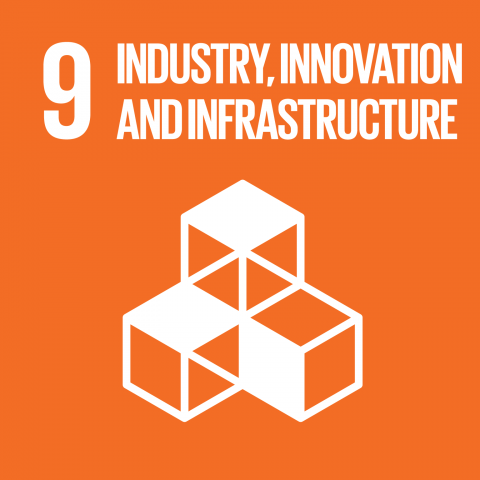 Industrialization and economic development in lesser developed countries around the world need to increase in order to meet the United Nations' sustainable development goal for industries, innovation, and infrastructure.
According to a UN report, global manufacturing accounts for 45 percent of global manufacturing value-added per capita worldwide, but just 15 percent in sub-Saharan Africa.
What is needed is a focus on building resilient infrastructure, fostering innovation, and promoting inclusive and sustainable industrial growth.
"Investments in infrastructure – transport, irrigation, energy and information and communication technology – are crucial to achieving sustainable development and empowering communities in many countries," notes another UN report. "It has long been recognized that growth in productivity and incomes, and improvements in health and education outcomes require investment in infrastructure."
Manufacturing is an important driver of economic development and employment. And technological progress is needed achieve economic and environmental objectives, including increased resource and energy-efficiency. Without technology and innovation, the UN report notes, industrialization will not happen, and without industrialization, development will not happen.
The UN says more investments are needed in the high-tech products that dominate the manufacturing process to increase efficiency. In terms of infrastructure, there also needs to be a focus on mobile cellular services that increase connections between people. While 90 percent of the world's population has accessible cellular service, many people cannot afford it.
But the decade ahead will be challenging when it comes to meeting the goals for SDG 9, Industry, Innovation and Infrastructure. "Economic changes have also made Sustainable Development Goal implementation more challenging, says António Guterres, secretary-general of the UN. "Global economic growth is anticipated to remain slow and uneven across regions amid lingering trade tensions and unsustainable levels of household and corporate debt. Debt vulnerability in low-income countries has increased substantially in recent years. In addition to an expected slowdown in emerging economies, lower growth rates are projected in developed economies in general."