Sustainable Development Requires Greater Equality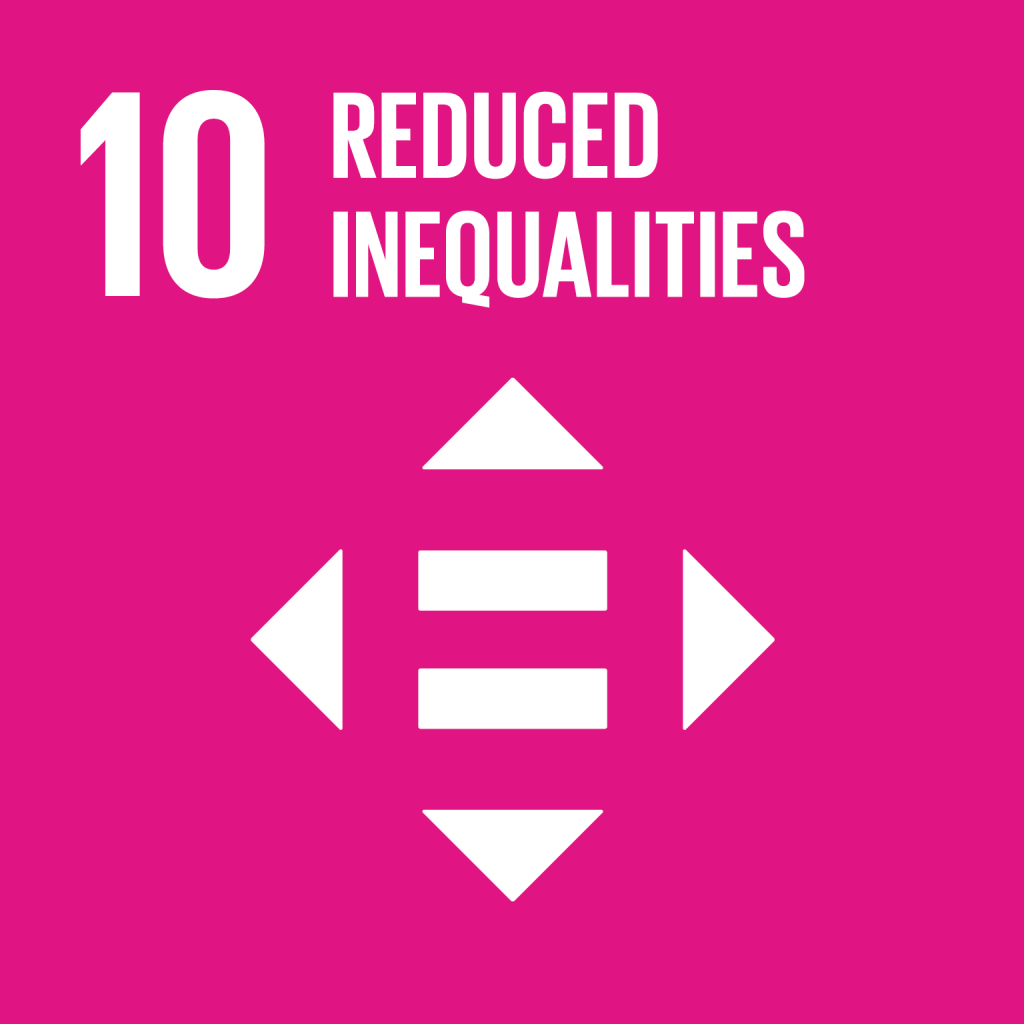 Progress toward reducing inequality – both within and among nations – is being made, but huge disparities remain to be overcome around the world.
According a recent United Nations report, more work needs to be done to narrow gaps in opportunity, income, and power. "Income inequality continues to rise in many parts of the world, even as the bottom 40 percent of the population in many countries has experienced positive growth rates," the report notes. "Greater emphasis will need to be placed on reducing inequalities in income, as well as those based on other factors."
Wealth disparity continues to grow as an increasing share of income is increasingly concentrated with just 1 percent of top earners. Overall, the bottom 40 percent of earners account for less than 25 percent of overall income and consumption.
In working toward more income equality, the UN says equal access to financial services needs to be a priority. "Robust and sound financial systems are essential for supporting equal access to financial services," the report says.
Moreover, the report notes, additional efforts are needed to increase zero-tariff access for exports from least developed countries and developing countries. Some progress is being made in this area. "More than 50 percent of exports from developing countries are now eligible for duty-free treatment," according to the UN. "The increase of duty-free access in world markets was the largest for least developed countries, namely in the industrial and agricultural sector."
The UN warns that rising income and wealth inequality risk threaten to undermine the world's sustainable development efforts. "They threaten to erode social cohesion, entrench
insecurity and dampen productivity growth," notes a progress report on the UN's SDGs. "Rising intolerance in many parts of the world threatens fundamental human rights and human progress."
What's more, the UN report notes, the nexus of inequality, injustice, insecurity, and lack of sufficient trust in national governments and institutions also hinders progress toward advancing sustainable development.
While challenges abound, reducing inequality requires a sustained commitment from governments and the private sector. "Reducing poverty and inequality is the linchpin if we are to ensure that the results of the 2030 Agenda are seen and felt in the lives of everyone, everywhere — and if we are to keep our commitments to forge a people-centred and planet-sensitive future," says UN Deputy Secretary-General Amina Mohammed. "Our collective experience has shown that development is not sustainable if it is not fair and inclusive."