UN Secretary General Calls for Science and Solidarity in the Wake of COVID-19 Crisis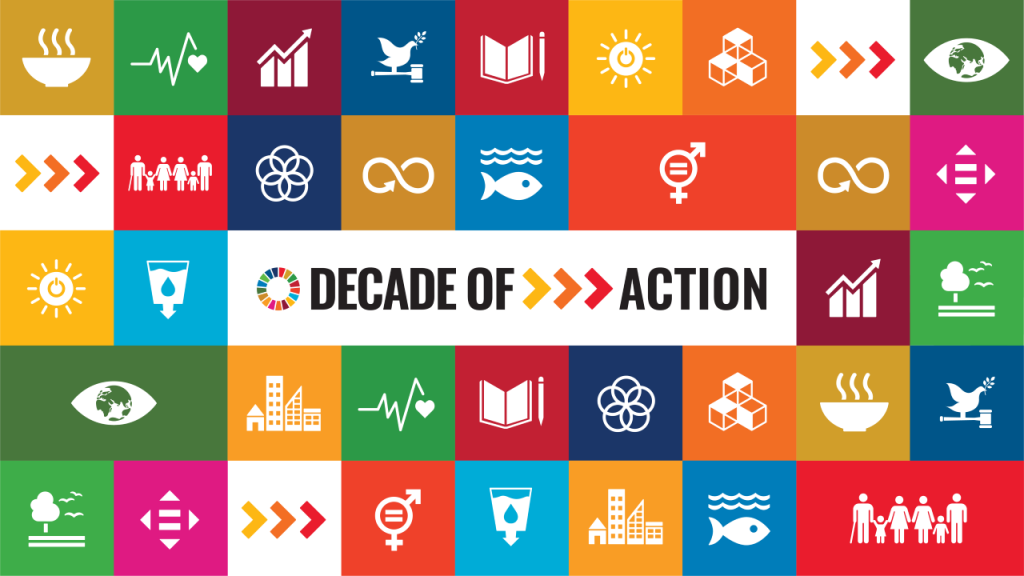 The coronavirus pandemic presents an opportunity for the world to act in solidarity and turn this crisis into an impetus to achieve the UN's 17 Sustainable Development Goals.
"The United Nations – and our global network of country offices — will support all governments to ensure that the global economy and the people we serve emerge stronger from this crisis," said UN Secretary-General António Guterres in his recent statement, expressing his firm determination to prevent the crisis from derailing sustainable development efforts while laying out a vision for the affected to build back better.
"As the world fights the deadly COVID-19 pandemic – the most challenging crisis we have faced since the Second World War – we are also seeing another epidemic — a dangerous epidemic of misinformation," Gutteres said.
In an effort to provide useful information, Gutteres announced the launch of a new United Nations Communications Response initiative "to flood the Internet with facts and science while countering the growing scourge of misinformation — a poison that is putting even more lives at risk."
Learn more about the United Nations response to the COVID-19 pandemic.