Expo 2020 Dubai Postponement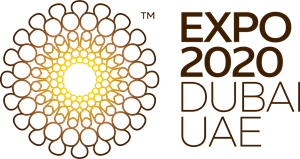 Expo 2020 Dubai is likely to be postponed in the wake of the worldwide impact from the COVID-19 pandemic.
"We continue to face a global situation that is both fast moving and unpredictable," the organizers said. "These are extraordinary times and we, in common with our other stakeholders, expect to experience many challenges over the months to come. We remain firm in our collective aim to deliver an Expo that is true to its time and to our shared, urgent priorities. But it is clear that this is not the right time."
The organizers have recommended to the Bureau International des Expositions (BIE) that the Dubai expo be postponed for one year. The BIE is the final arbiter on the postponement, and on setting new dates.
"While everyone involved in Expo 2020 Dubai remains firmly committed," the organizers added, "many countries have been significantly impacted by COVID-19 and they have expressed a need to postpone Expo's opening by one year, while they focus on overcoming this challenge."
Learn more about the updated plans for Expo 2020.