Secretary-General Warns That More Effort Is Needed in Fight Against Hunger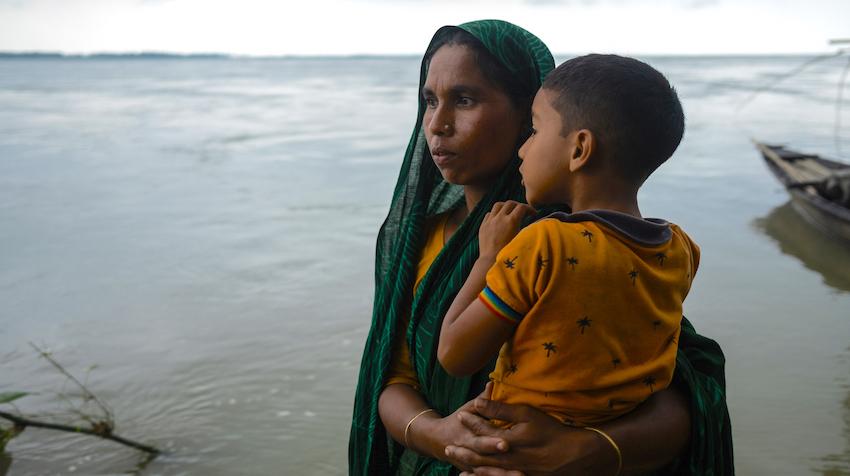 United Nations Secretary-General António Guterres said the world is off-track in its efforts to meet the Sustainable Development Goal (SDG) of ending hunger by 2030.
Guterres noted that hunger increased in 2020. Between 720 and 811 million people live in hunger, an increase of about 161 million over the previous year. Moreover, an estimated 3 billion people worldwide are under-nourished.
The world leader blamed systemic inequality, poverty, and climate change — made worse by the COVID-19 pandemic — as a driving factor in persistent hunger. He questioned why hunger remains a problem despite an increase in food production of about 300% since the 1960s.
The Secretary-General raised these issues in the context of the SDGs, which seek to solve interconnected global issues. "Addressing hunger and malnutrition cannot be done in isolation of other global challenges," Guterres said.
Reforming the current system will bring food to the undernourished, create millions of new jobs and opportunities, combat poverty, promote economic growth, and foster social inclusion.
Gutteres underscored the need for large-scale efforts in support of the SDGs. If world leaders are unable to reverse current trends, the world will be unable to meet its goals of ending poverty and hunger, lowering global inequality, and combating combat climate change.
The world needs a new food system that approaches hunger holistically, said the secretary-general. A new framework will help keep the world on track in the fight against hunger and malnutrition.