António Guterres Says World Effort Needed in Response to Pandemic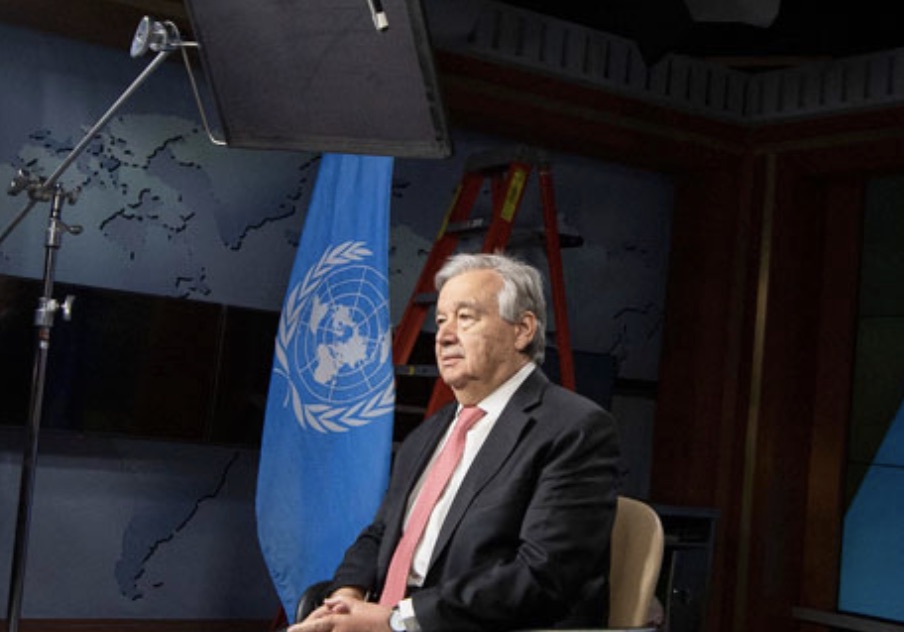 The COVID-19 pandemic has demonstrated the fragile balance between life and death.
In remarks to the World Health Assembly, UN Secretary General António Guterres noted that "despite the enormous scientific and technological advances of recent decades, a microscopic virus has brought us to our knees."

Guterres noted that COVID-19 has impacted all areas of life around the world. "The fragility of coordinated global efforts is highlighted by our failed response to the climate crisis," he said. "The fragility of our nuclear disarmament regime is shown by the ever-increasing risk of proliferation. The fragility of our web protocols is laid bare by constant breaches in cybersecurity, as cyber warfare is also already happening – in a lawless international environment."

COVID-19 must be a wake-up call, said the secretary-general. "Deadly global threats require a new unity and solidarity," he said.

Since the beginning of the pandemic, the United Nations has advocated for a three-point response. First, Guterres said, a large-scale, coordinated and comprehensive health response, guided by the World Health Organization, is needed. Second, more proactive public policies are needed to address the devastating social and economic dimensions of the crisis. Third, recovery from the COVID-19 crisis must lead to more equal, inclusive and sustainable economies and societies that are stronger and more resilient.

"Both our response and our recovery must put human rights considerations at the center, "Guterres said. "Instead of going back to systems that were unsustainable, we need to make a leap into a future of clean energy, inclusivity and equality, and stronger social safety nets, including universal health coverage."